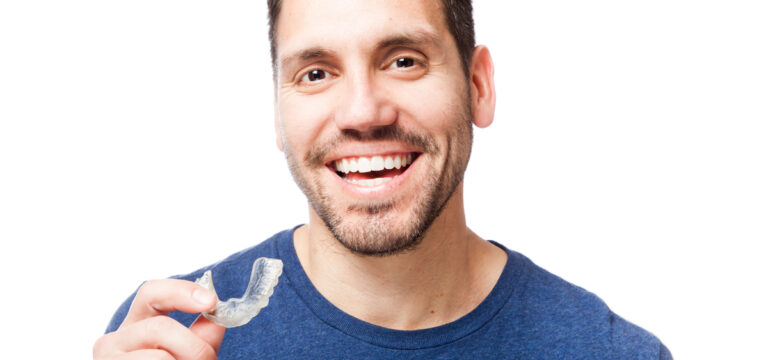 What is the Retainer Club?
It's important to wear a retainer long term after your orthodontic treatment is finished to prevent your teeth moving. There is potential for teeth to keep moving throughout life and that's why we designed the retainer club. 5 year membership is included in every patient's treatment plan – think of it like an insurance policy, but for your smile!
How does the Peak Retainer Club work?
OUR EASY 4 SYSTEM SOLUTION TO RETAINING THOSE AWESOME NEW SMILES
*supervised retention period is on average 6 months (inclusive of retainer checks). Our retainers are BPA and phthalate free.