Our braces are making Christchurch smile
INNOVATION AT OUR CORE
From clear braces and metal braces, to 3D printing, braces at Peak Orthodontics are packed full of technology!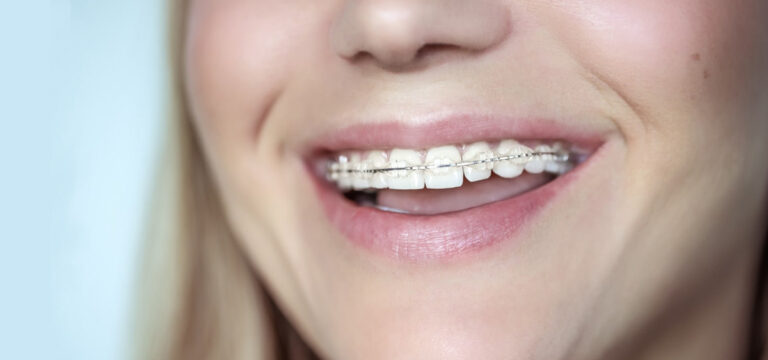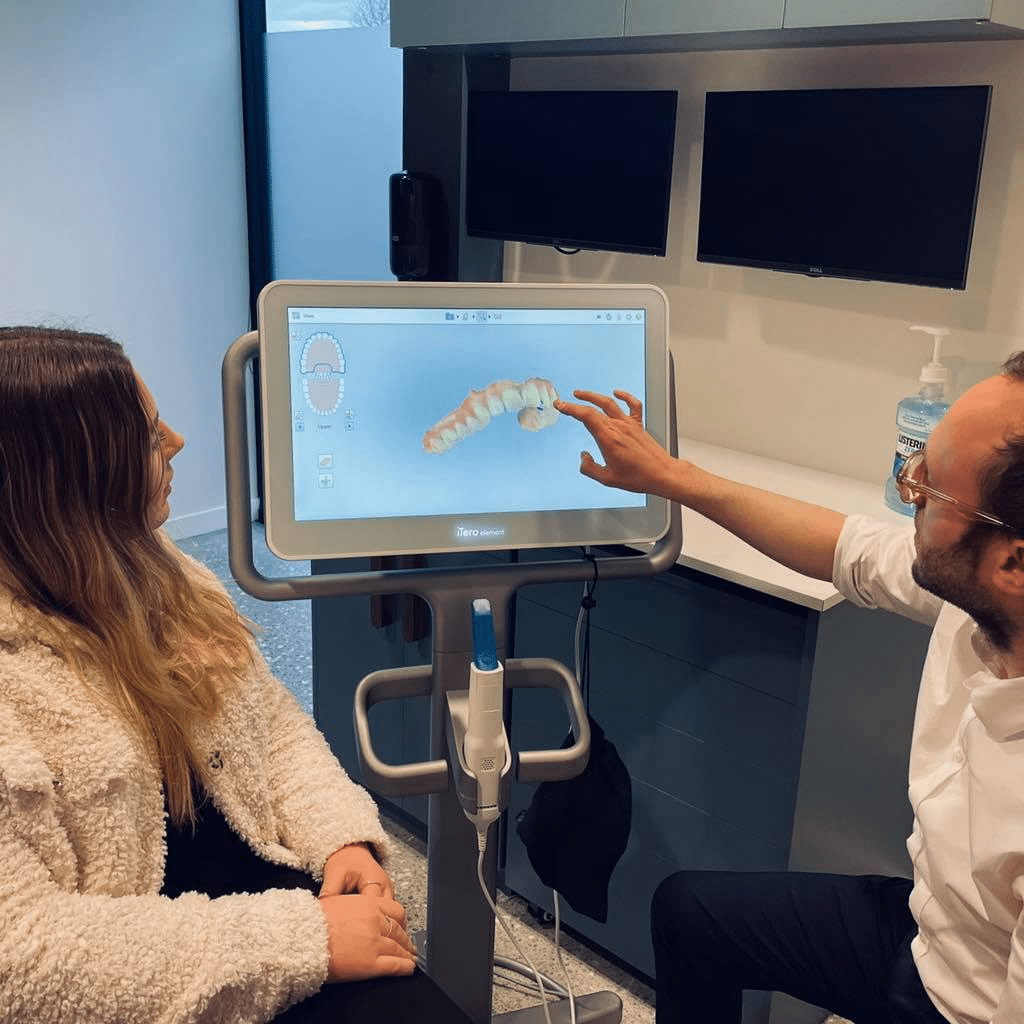 Our Difference
COMBINING DIGITAL TECHNOLOGY WITH PERSONAL CARE
Our braces at Peak Orthodontics offer several advantages over traditional braces. Here are some key benefits:
3D Digital Impressions: Begin your braces journey with a 3D digital impression, eliminating the need for plaster moulds
Indirect Bonding: Experience reduced chair time and increased accuracy with Dr. Perry's use of indirect bonding for placing your braces
Enhanced Braces Comfort: Enjoy improved comfort and efficient treatment with built-in self-ligating gates on our braces
Enhanced Braces Aesthetics: Achieve a discreet appearance with tooth-coloured ceramic braces and low-profile brackets
Taking care of your braces
At Peak Orthodontics, we're with you every step of the way and that includes helping you take care of your braces. After your braces are placed on your teeth, our team will take the time to show you how to keep your teeth and braces sparkling clean. We'll talk about which foods to avoid during treatment, what to do if a bracket pops off and how to make your mouth feel more comfortable with those newly placed brackets.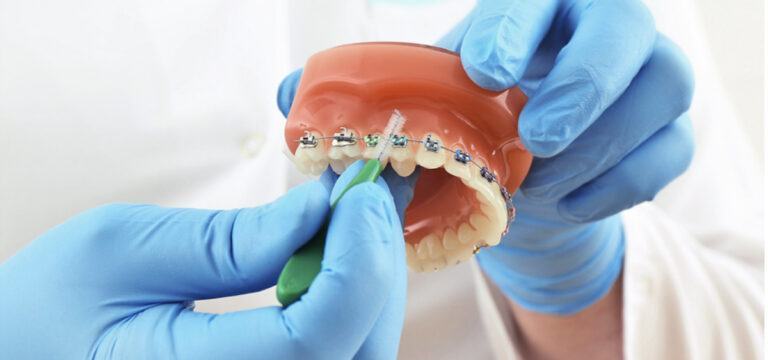 Will I need elastics with my braces?
EVERYONE'S TREATMENT PLAN IS UNIQUELY CRAFTED TO ACHIEVE THE BEST RESULT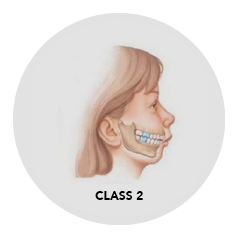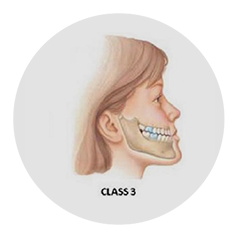 Whether you need elastics during your orthodontic treatment will depend on how your upper and lower teeth fit with one another (this is called the 'bite'). It's important to get your bite in the correct position for aesthetics, comfort and to avoid future wear and tear of your teeth.
The ideal bite is called a "Class 1" and most often Dr John Perry is aiming to achieve this position during orthodontic treatment. In severe Class 2 or Class 3 bites, complex intervention may be required to achieve ideal facial aesthetics depending on growth and biological factors.
Free Teeth Whitening for our adult patients
To ensure your Peak smile is at it's brilliant best, we'll provide you with a free whitening kit you can use after your braces treatment.
Dental Monitoring
CONVENIENCE & ACCURACY FOR YOUR ORTHODONTIC TREATMENT
APPOINTMENTS ONLY WHEN NEEDED –

We can save you time away from school and work by communicating with you and monitoring your treatment from any location

CARE BEYOND THE CLINIC – Your braces treatment stays on track as we provide your care remotely and in person
SEE YOUR PROGRESS – By using the Dental Monitoring time lapse feature you will see the progress you are making towards your new smile
Braces FAQs
Some answers to the braces questions we hear most from our patients:
The perks of dental monitoring

APPOINTMENTS ONLY
WHEN NEEDED
By communicating and monitoring your treatment remotely, we can reduce the number of clinic visits

CARE BEYOND THE
CLINC
Your treatment stays on track as we monitor your progress remotely and in person

SEE YOUR
PROGRESS
By using the DM time lapse feature you will see the progress you are making towards your new smile

SECURITY
ASSURED
Keeping personal information secure is a priority for both our practice and Dental Monitoring