Financing the cost of Orthodontics
We're making Christchurch smile with our affordable, interest free Orthodontic payment plans! Plus, we aim to make the cost of braces and Invisalign treatment competitve, without compromising on quality or on the latest technology.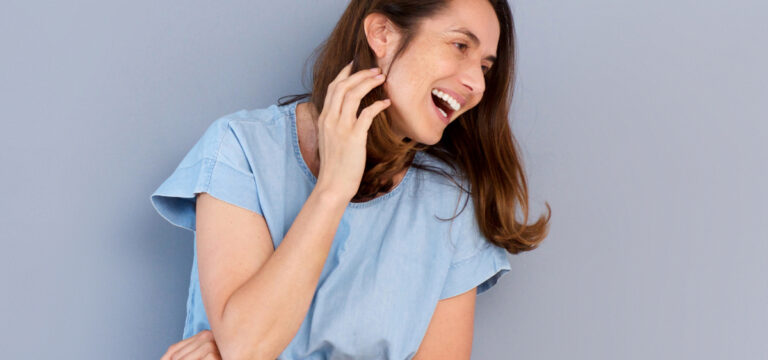 How is the cost of braces and Invisalign
®

determined?
You're unique, and so is your orthodontic treatment. The overall cost of your treatment at Peak Orthodontics depends on how much tooth movement is needed, your age and the length of time it will take to get that smile. Dr John Perry will carefully craft your new smile, taking into account your teeth, jaw bones and facial profile. Our aim is to give you a smile that improves your overall facial appearance, not just to straighten your teeth!
Our Christchurch orthodontic patients enjoy tailored smiles from as low as $49 per week
KIDS WITH BABY TEETH
$690- $2,590
Orthodontic treatment for young children may include:
Widening of narrow jaws to make room for future adult teeth
Tucking buck teeth back out of harm's way
Habit prevention such as finger or thumb sucking
Typical appliance options include plate expanders, Invisalign First aligners, spacers and mini-braces
We recommend an initial assessment from age 7.
MINOR ORTHODONTICS
$4,490 - $6,590
Cosmetic straightening of the front 'social six' teeth or fixing of minor crowding:
If you've had braces before, or simply need a minor tidy up, then chances are this option is suitable for you
Options include braces and Invisalign aligners
Includes Dental Monitoring (at home smart phone app)
This orthodontic treatment normally takes between 6-12 months.
Find out if you're a candidate for this option.
COMPLETE ORTHODONTICS
$7,990 - $9,990
Our comprehensive orthodontic plans include full bite correction (where needed):
For moderate to severe crowding and bite issues
Options include braces and Invisalign aligners
Includes Dental Monitoring (at home monitoring)
Jaw surgery (in liaison with an Orthognathic surgeon at an additional cost) is an option for those who need it
Complete Orthodontics normally takes between 12 and 24 months. Find out if you're a candidate for this option.
Our orthodontic payment plans are affordable and interest free
FOR YOUR CONVENIENCE WE ACCEPT:

Want to really stretch out your payments?
THESE ARE OUR PAYMENT PROVIDER PARTNERS
Additional payment options & features
You'll receive a 10% discount off the total cost of orthodontics if you make full payment upfront.
Got a child, sibling or parent in treatment? Comfortably add an immediate family member, with a discount of 5% off the orthodontic cost.
If you'd like to go on a payment plan, we ask that you pay a deposit and then pay the rest in monthly instalments. Most people elect to pay a deposit of around $1500 and of course, the higher the deposit, the lower the monthly repayment amount becomes.