Invisalign Clear Aligner Treatment Near Sydenham Christchurch
Dr John Perry is a Platinum Invisalign Provider and well known as one of the most experienced Invisalign providers near Sydenham.
Invisalign is a registered medical device made of BPA free plastic. Your Orthodontist will develop an individualised Invisalign prescription based on your recommended treatment plan. Always follow your Orthodontist's instructions for wear.
What Are Invisalign Clear Aligners?
THE CLEAR ALTERNATIVE FOR A STRAIGHTER SMILE NEAR SYDENHAM
Invisalign is a form of orthodontic treatment that uses a series of clear, removable plastic aligners to straighten teeth your teeth. Invisalign aligners are made from a smooth, BPA-free plastic that is custom moulded to your teeth.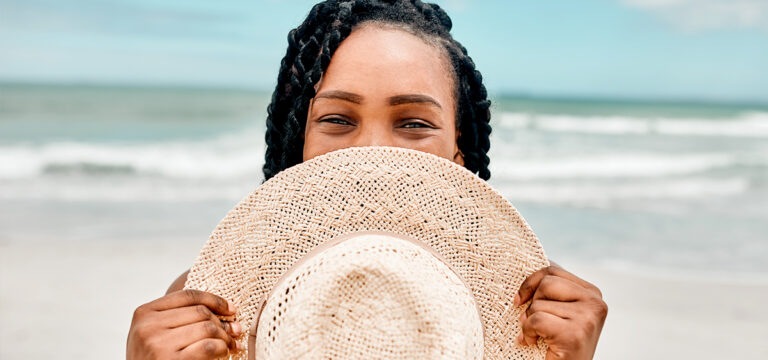 What are the benefits of starting Invisalign treatment at Peak Orthodontics?
Invisalign clear aligners are virtually Invisible, making them the perfect treatment option for social settings.
As the aligners are removable, they offer a more flexible treatment experience for patients who play a sport, or a musical instrument.

At Peak Orthodontics, we offer Dental Monitoring to all Invisalign patients. Allowing you to minimise the amount of time you spend in the chair, with easy, at home check-ins through the Dental Monitoring app!

Invisalign aligners are often described as being a more comfortable treatment method compared to metal braces.
See how Christchurch Orthodontist Dr John Perry can improve your smile with Invisalign
Where to start with orthodontic Invisalign treatment?
ARE YOU A CANDIDATE FOR INVISALIGN?
At Peak Orthodontics Christchurch, we make starting Invisalign treatment easy, and accessible for all patients.
It all starts with your initial consultation. During your initial consultation, specialist orthodontist Dr John Perry will assess your teeth and jaw to determine whether you are a suitable candidate for clear aligner treatment with Invisalign. In some cases, the orthodontic treatment required may be too complex for Invisalign, and metal braces or other devices may be required.
If Dr Perry recommends Invisalign, and you are happy to start treatment, we will begin by taking a digital impression of your bite and smile. From these scans, Dr Perry will be able to determine the length of your treatment, as well as the amount of clear aligner trays you will require.
After your consultation, Dr Perry will send your digital scans off to the Invisalign dental laboratory to begin custom manufacturing. Once your aligners are made, you will return to Peak Orthodontics to collect your Invisalign clear aligners, and to ensure they fit!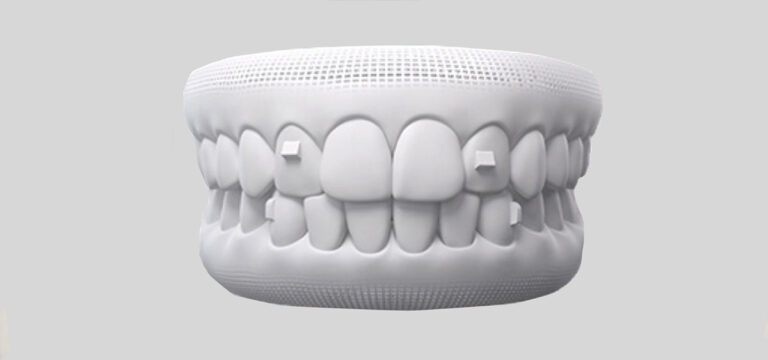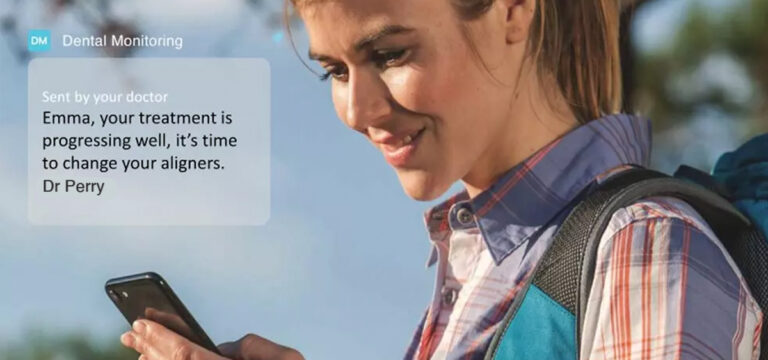 Less Clinic Visits, More Free Time
IT'S AS SIMPLE AS TAKING A SELFIE!
One of the main benefits of Invisalign treatment is the addition of Dental Monitoring. This convenient mobile app allows you to routinely check in with Dr Perry, receiving orthodontic expertise from the comfort of your home!
Dental Monitoring works by patients simply snapping a few selfies of their Invisalign progress each week for Dr Perry to review.
If you need to come in for an appointment, we'll let you know. Otherwise you will be ready to continue your Invisalign treatment from home… or from the other side of the world!
Can Children Start Invisalign Treatment?
INVISALIGN FIRST® FOR KIDS
At Peak Orthodontics Christchurch, we are proud to offer Invisalign First, the clear alternative for children's orthodontics.
Invisalign First can make a great alternative for traditional children's orthodontics devices such as bulky plates. These clear aligners can be a great way to:
Invisalign can make room for the future adult teeth to erupt
Using the Invisalign appliance, teeth can be pulled back if they are protruding too far forward
Invisalign can help achieve a balance between the upper and lower jaws, ensuring the teeth fit in the optimal positions
Invisalign can help give your child confidence to smile