Our Platinum Invisalign experience is making Christchurch smile!
Dr John Perry is a Platinum Invisalign Provider and well known as one of the most experienced Invisalign providers in Christchurch.
Invisalign is a registered medical device made of BPA free plastic. Your Orthodontist will develop an individualised Invisalign prescription based on your recommended treatment plan. Always follow your Orthodontist's instructions for wear.
Are you hiding your smile?
YOU DON'T HAVE TO HAVE METAL BRACES TO GET STRAIGHT TEETH
Invisalign aligners are built on patented digital technology, so not only are they comfortable, they have been used to create over 10 million smiles worldwide! So stop hiding your smile and let's straighten your teeth, the invisible way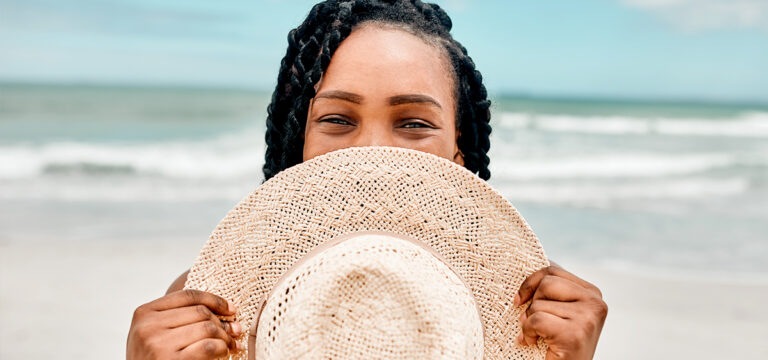 Why choose Peak Orthodontics for your
Invisalign treatment?
Free teeth whitening is included for our adult Invisalign patients
Dr Perry is one of Christchurch's most experienced Invisalign Providers

You can save time on visits to our practice with our at home smartphone app

Our payment plans for Invisalign aligners are flexible and interest free
See how the Invisalign
 

system gives Dr. Perry control over your results:
There's a whole lot of tech in your Invisalign treatment!
ATTACHMENTS: SMALL, DISCREET, PRECISE
Here's some Invisalign technology you might not know about! Invisalign attachments are the secret to precise tooth movement for moderate to difficult cases. Made of tooth coloured material, attachments give your aligners a 'handle' to hold. This handle facilitates the aligner's ability to more precisely move your teeth to their perfect position. The size, shape and number of attachments are individually designed just for you.
Peak Orthodontics only uses the highest quality, proven technology. We won't compromise on your smile and neither should you.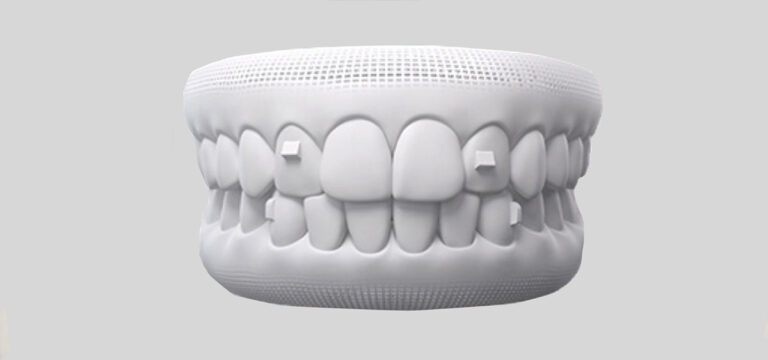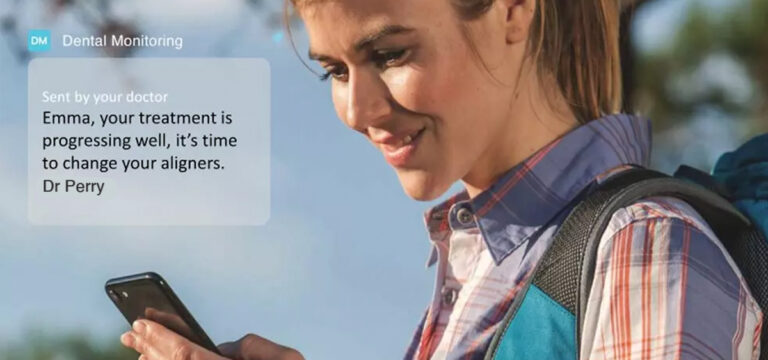 Check in with our Orthodontist using your smart phone
IT'S AS SIMPLE AS TAKING A SELFIE!
You'll get access to Dr Perry's expertise right from the palm of your hand with our Dental Monitoring App. By snapping a few selfies each week, Dr Perry can keep track of your Invisalign treatment efficiently and accurately.
If you need to come in for an appointment, we'll let you know. Otherwise you will be ready to continue your Invisalign treatment from home… or from the other side of the world!
Invisalign First
®

for kids
LET'S MAKE ORTHODONTICS FUN AND COMFORTABLE!
Just like Invisalign clear aligners are a great alternative to metal braces, Invisalign First aligners are a comfortable alternative to bulky plates. The aligners can be a great way to:
help expand a child's narrow jaw, (making room for future adult teeth)
move bucked teeth out of harm's way
align the upper and lower jaws to their best functional and aesthetic position
tidy up teeth to help your child feel more confident in their smile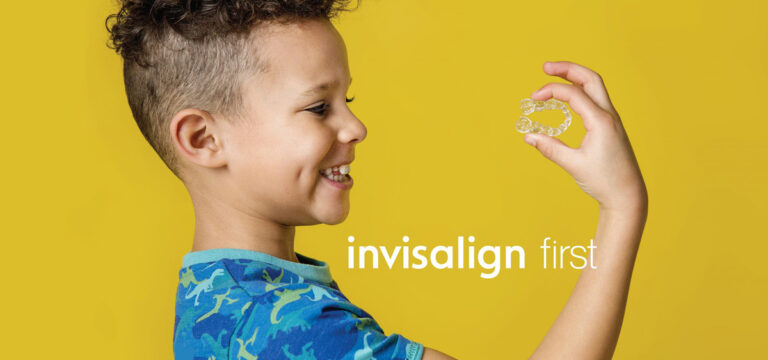 Invisalign FAQs
Some answers to the Invisalign questions we hear most from our patients: